Halabi & Associates Law firm
Specialized in immigration and family law in Belgium
Our firm
THE LAW FIRM
A team of experts defending your rights
Our law firm specialises in all types of stay/residency applications whether for a short stay (under three months) or a long stay, as well as applications for work permits, Belgian nationality and family reunification. We can also advise and support you if you have an international mobility project, are an annuitant, want to invest in a company in Belgium or need to apply for a professional card.
Our services cover all steps of the immigration process from analysing your application, submitting the formal application and waiting for the final decision, as well as filing any appeals. Our goal and mission is to advise you as best as possible about your chances of obtaining the right to stay, as well as assisting you - transparently - with all aspects of your application.
As a lawyer specialising in immigration law, Ms Halabi has the necessary expertise to support you with all the formalities required for your application. Do not hesitate to contact our offices in Brussels.
ABOUT US
DO IT YOURSELF GUIDES
International mobility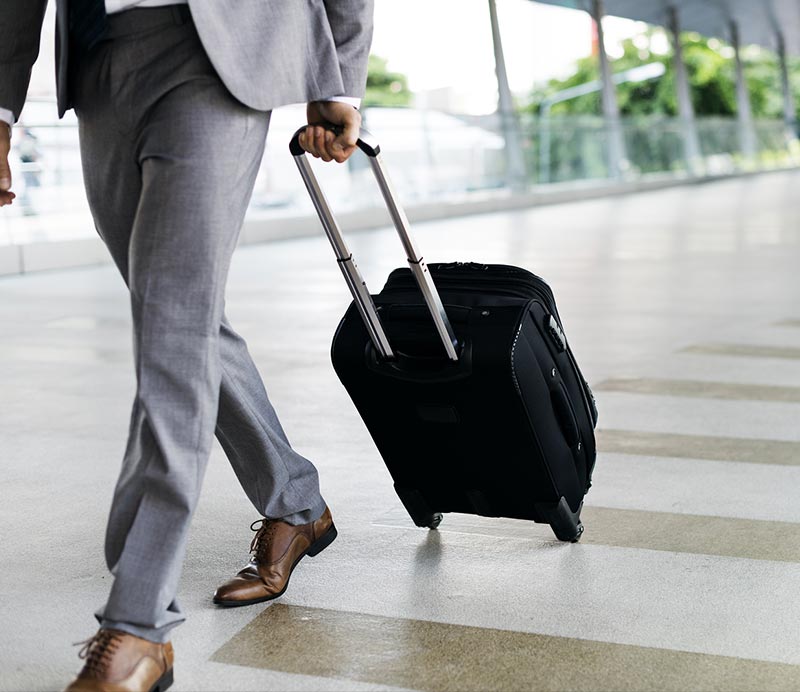 International mobility
Rely on our expertise
Whether you want to move to Belgium as an annuitant (person of independent means/retiree), work, invest or create a company, our team of experts (specialising in law, tax matters, real estate, etc.) can offer advice and support throughout your project. We do not just accept your case, we offer you the very best advice to ensure that your project has every chance of success, and your move to Belgium suits your needs and those of your family.
You want to:
Services (en)
Short stay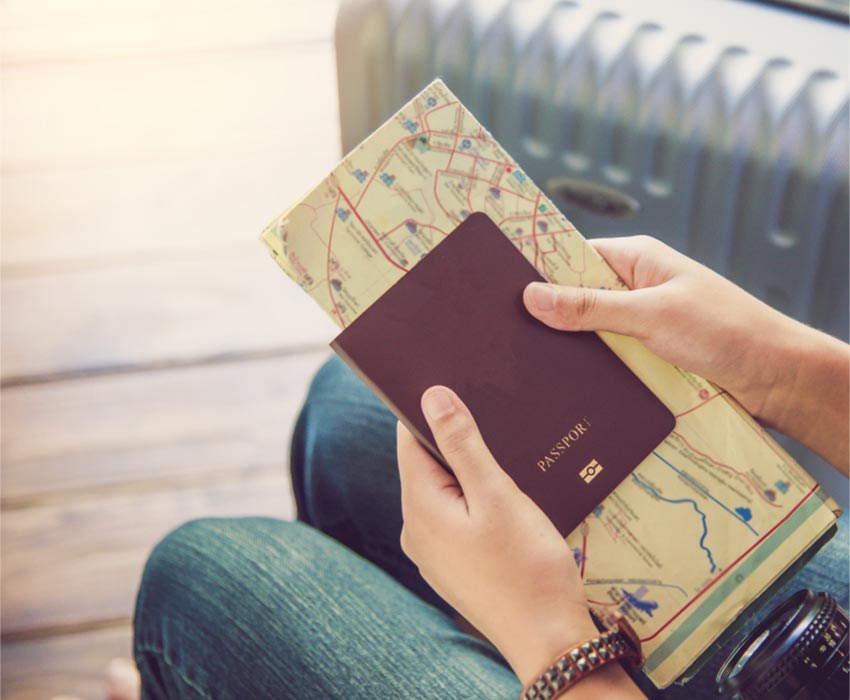 Obtaining a short-stay visa for Belgium
Thanks to a range of effective tools, our law firm can help you complete the necessary formalities to obtain your short-stay visa. Read our advice to see if you need a Schengen visa or not.
More information
Long stay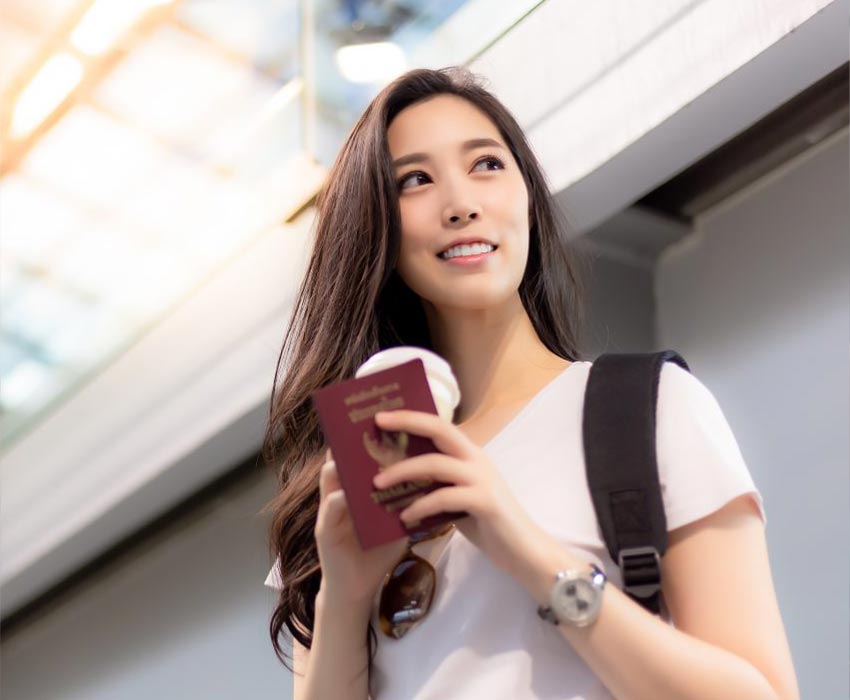 Long-stay visa or residence permit in Belgium
Our law firm can guide and advise you regarding all the formalities required to apply for a long-stay visa in Belgium. Do not hesitate to get in touch with our various specialised teams.
More information
Family reunification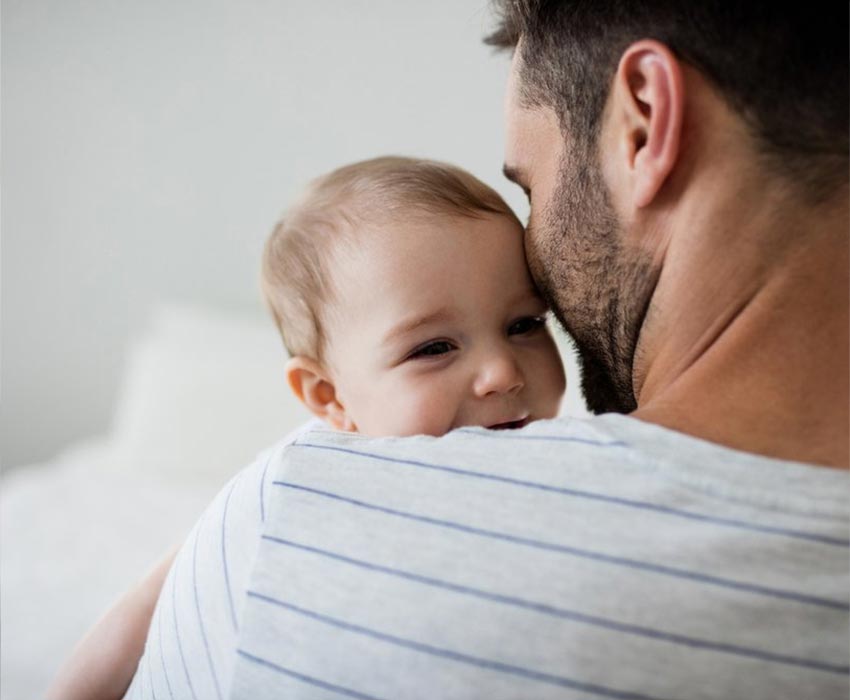 Family reunification, marriage and acknowledgement of paternity
Whatever your needs in terms of family reunification, marriage, legal cohabitation or acknowledgement of paternity, our law firm is here to help.
More information
DIY guides
DIY guides
Looking to save money? Perhaps you need our advice on less complex matters such as short-stay visas, studying in Belgium or acquiring Belgian nationality? Why not download one of our Do It Yourself guides? Clear and comprehensive, they have been written and created by our firm to help you complete the necessary formalities for your project, as well as helping you save money!
Check out our guides
Assets
WHY PLACE YOUR CONFIDENCE IN US?
We promise to listen to
your needs and be available even
when you are far away
Expertise, experience
and commitment
We take into account
different cultural contexts
Remote consultations
REMOTE CONSULTATIONS
You are unable to visit our offices but need advice, why not arrange a Skype consultation? Book your Skype consultation by telephone or click on this button.
Book now