Acknowledgement of paternity, a new law
When a foreign national in an illegal situation gives birth to a child acknowledged by a Belgian parent or a legal resident, this acknowledgement may, in the majority of cases, entitle her to stay in Belgium.
Since 1 April 2018, a new law on acknowledgement of paternity has come into force and is applicable in all Belgian municipalities.
Registrars now have the legal option of suspending the procedure to request advice from the Parquet (public prosecutor) or even refusing to register paternity certificates considered as bogus i.e. to facilitate obtaining residency for a foreign national in an illegal situation.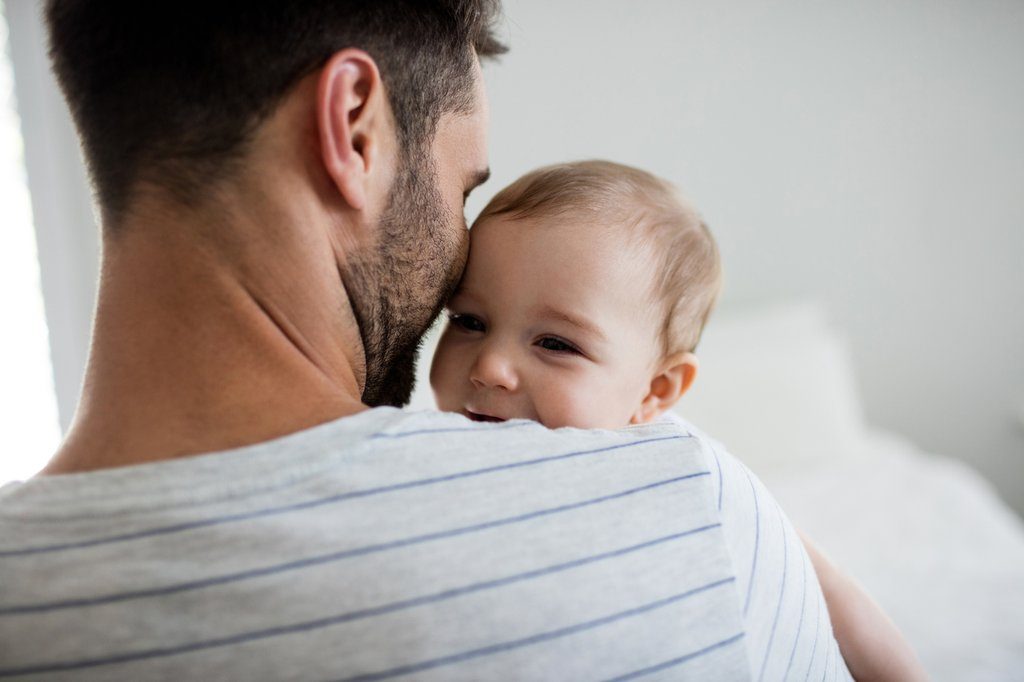 This law addresses different situations:
acknowledgement in Belgium by a Belgian national or a person holding a permanent residence permit of the child with foreign nationality;
acknowledgement in Belgium of a Belgian child or a child holding a permanent residence permit by a foreign national;
acknowledgement in a foreign country.
What has changed since the law of 2017?
The new acknowledgement of paternity procedure is now modelled on that of marriage or legal cohabitation.
It takes place in two steps:
making the declaration: submitting the required documents
recording the declaration by a registrar.
Learn more about the changes brought about by this new law
Our law firm specialises in helping the parent at each step of the acknowledgement procedure i.e. from compiling the dossier to submitting the request. We are also here to help you prepare an appeal in the event that your application is rejected.