Belgium, the crossroads of Europe, the headquarters of NATO and countless international organisations, offers incredibly exciting economic and cultural diversity. It is the ideal entry point to access a consumer market of 500 million Europeans. Moreover, 75% of European purchasing power is within a 500-kilometre radius.  
For international investors, the Belgian Government has introduced a range of tax measures and incentives that could help you decide whether you want to invest and live in Belgium. For more information about these advantages, read our article.
All-in-one bespoke support
To ensure that your project is a success, we offer All-in-One bespoke support.
A team of experts at your service
International mobility, get more information about the eligible matters.
Several procedures can be considered:
All-in-one bespoke support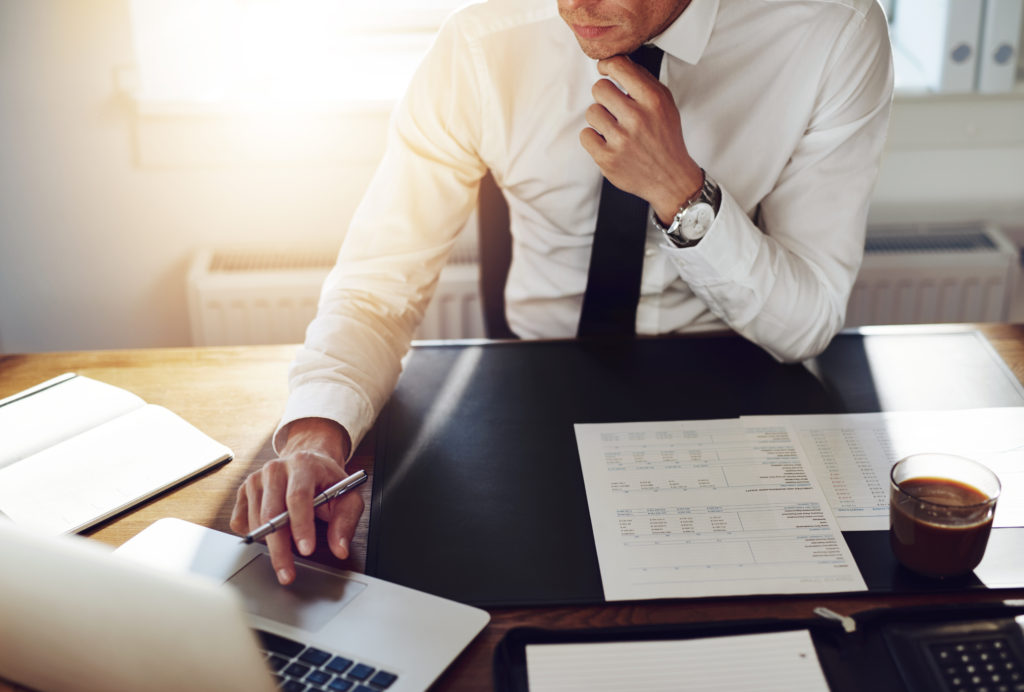 Even though there are many options for settling in Belgium, all support in this area must be consistent. Guiding you effectively not only requires in-depth legal knowledge but also a comprehensive – and specialised understanding – of the realities on the ground.
That is why Ms Halabi, in addition to being specialised in immigration law, also offers you her expertise as a successful businesswoman.
Fully aware of market realities, she and her partners can help you navigate all your legal, tax and real estate (etc.) issues, guaranteeing you full support throughout your project!
Because each and every one of you is unique, we offer bespoke services based on your needs.
A team of experts at your service
Moving to and investing in Belgium will not happen overnight. In addition to the theoretical procedure, it is important to know the limits and opportunities of the Belgian system. Fortunately, we have a range of experts in various fields at your service.
Legal:
Obtaining authorisation from the Belgian authorities will depend on the relevance of your application. For example, no law exists on the subject of annuitants in Belgium. We will work with you to present a relevant project, which can only be approved by the authorities and which will also benefit you thanks to sound investments.
Forming a company and obtaining a professional card for self-employed individuals:
Thanks to our experience in this area, we can guide you through the various options and point out the company profiles and formations most likely to result in your obtaining your desired status. Belgium – one of the best places to launch a healthy and profitable business!
Real estate:
We have joined forces with a real estate agency offering high quality properties. Close to businesses and leisure/entertainment areas, these properties are available either for a temporary period or to take up permanent residence.
Coming with your family? We can also advise on the best schools and accommodation options in the surrounding areas.
Fiscal, notary and brokerage services:
We work with the best experts in these fields. It would be a shame not to benefit from our experience.
Why rely on us? :
All-in-one support
Bespoke services
Legal expertise
Fiscal expertise
Knowledge of the real estate market
Top quality properties
Entrepreneurial spirit
Active listening
Knowledge of what is happening on the ground
Reliability