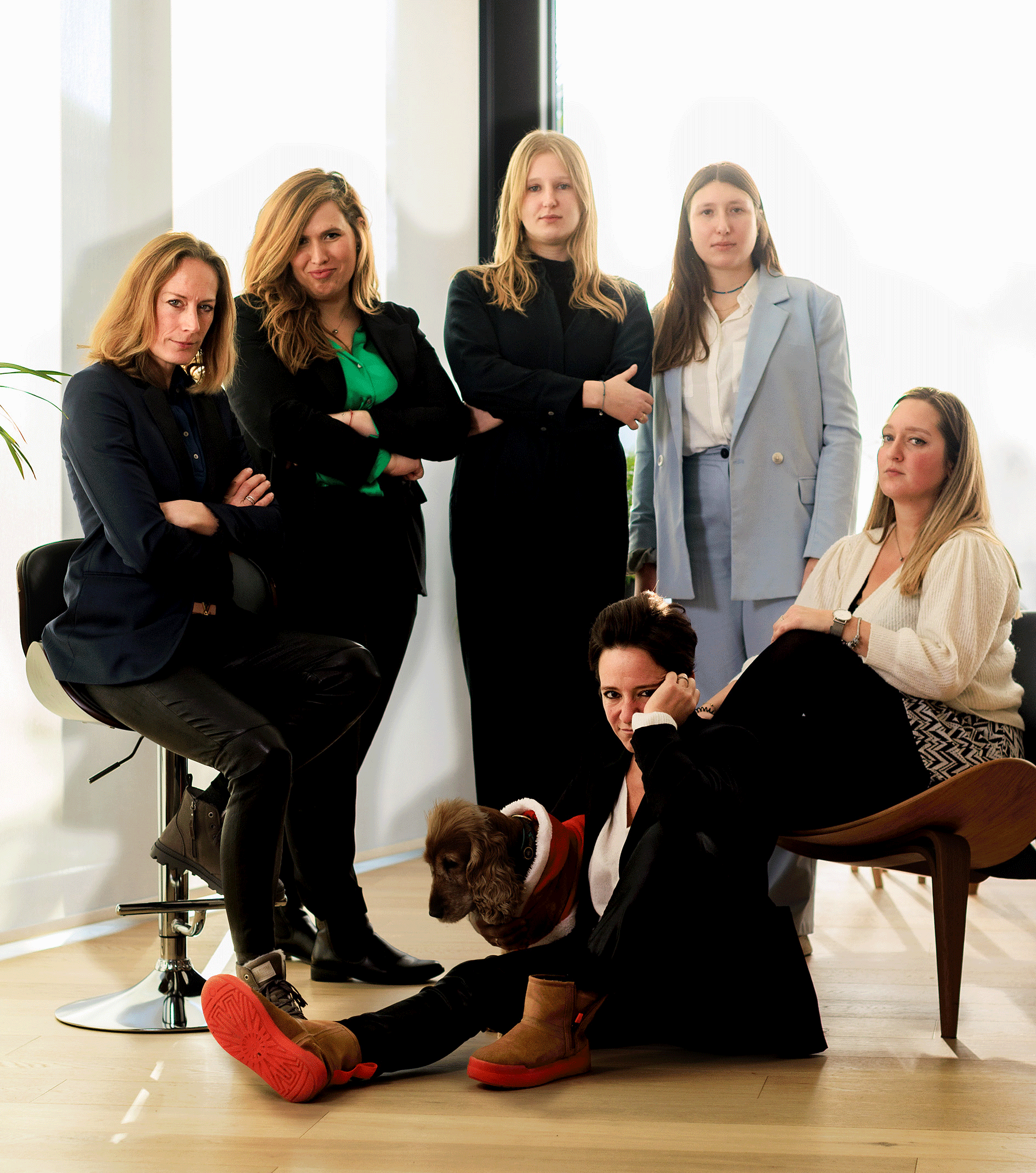 empathy
creativity
efficiency
transparency
reactivity
OUR STRENGHTS
People have been our passion for 20 years
At Halabi & Associates Law Firm, we are specialized lawyers in immigration and family law. People have always been our passion. And we put all our experience, knowledge and energy into finding solutions. We like to put our creativity at the service of our clients to find legal solutions to their problems. We are proud to handle more than 300 cases per year, and to be able to obtain satisfaction from our clients in the vast majority of cases. Whether it is a question of a single permit, a residence permit, family reunification, nationality, changes of status, medical or humanitarian regularizations, ...
Let's discuss your case. Let's get in touch.
OUR STRENGHTS
Support from the beginning to the end of the procedure
Because we are convinced that a good collaboration and a follow-up from A to Z make it possible to achieve great things, we accompany you throughout the whole procedure. Honesty, transparency, humanity, reactivity, efficiency and creativity are the common values that make sense in our daily work.
Learn more about our specialties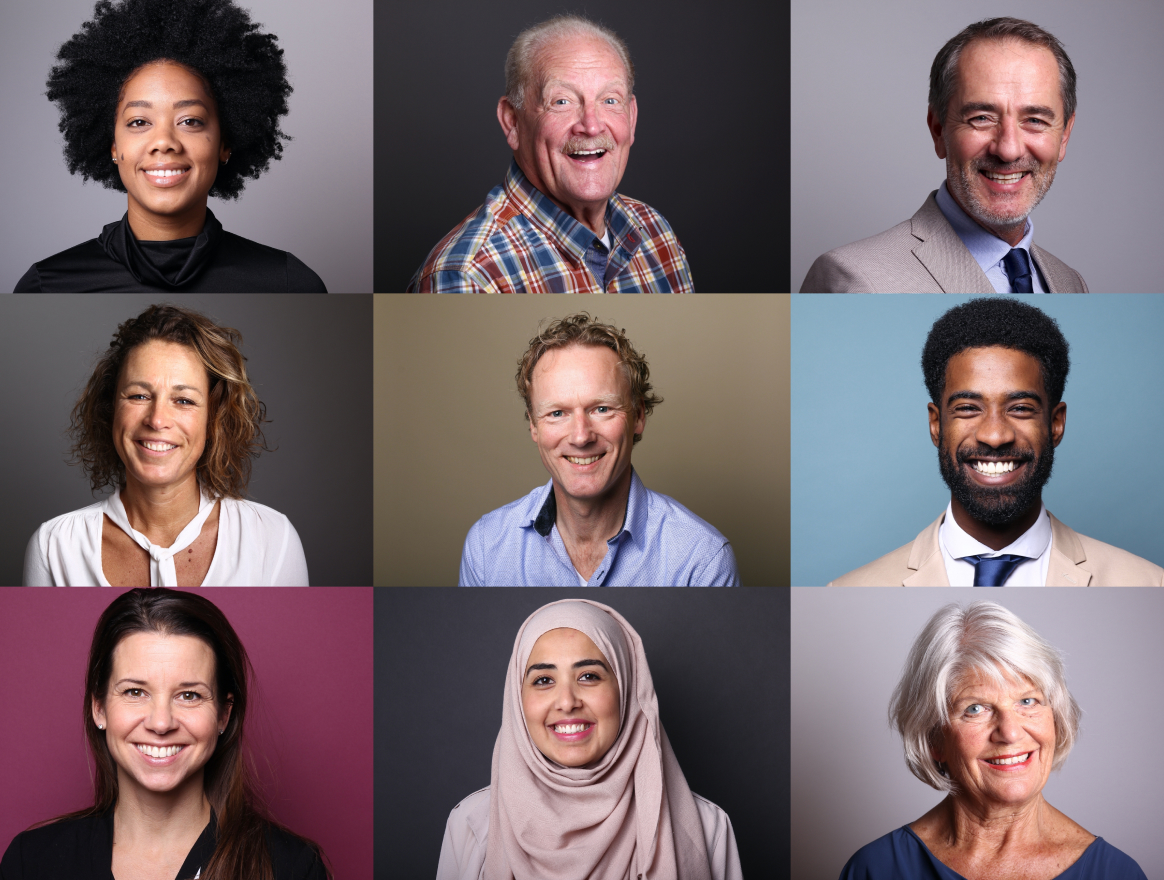 OUR STRENGHTS
Creating a bond of trust to help at important times in life
At Halabi & Associates Law Firm, we defend your cases on a daily basis. In our cases, we always work as a team to support your case and give it a better chance of success. Collaboration is the key to our success: we create a partnership with our clients, but also with the various administrations, with which we make it a point of honor to maintain a cooperative relationship.
Let's get in touch
Discover our team
Lawyers at the Brussels Bar, members of the Halabi and associates law firm
Emmanuelle HALABI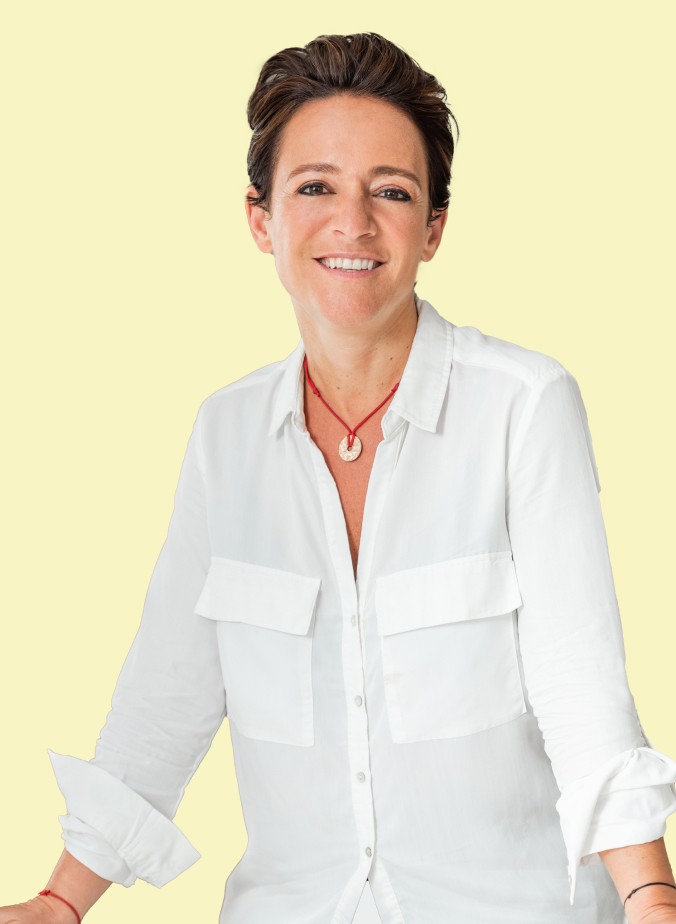 EMMANUELLE HALABI

LAWYER FOUNDER OF THE LAW FIRM
"You don't become what you want,
you become what you believe"
Passionate, human, concerned about others and particularly sensitive to the issue of immigration, I founded this firm more than 20 years ago. As an expert in foreigners' law, I deal with applications for short or long stay visas, single permit, professional card, annuitant visa, family reunification, nationality, change of status, student stay, long term resident, marriage, legal cohabitation, recognition of children.
Anne-Sophie PALSTERMAN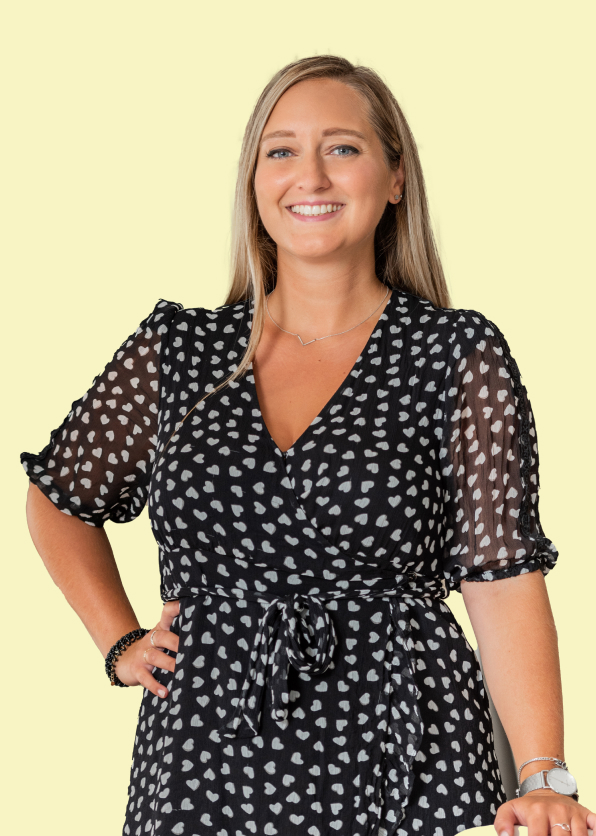 Anne Sophie Palsterman

Lawyer, specialized in immigration and social law
"The only limit to the height of your achievements is the reach of your dreams and your willingness to work hard for them."
Open-minded and curious by nature, I approach each case with an open mind. For me, difference is a source of wisdom. As an expert in immigration law, my cases cover humanitarian and medical regularization, visa applications, and I also collaborate in the processing of single permit, student and post-study residency and unlimited stay cases.
Aurélie LOMBAERT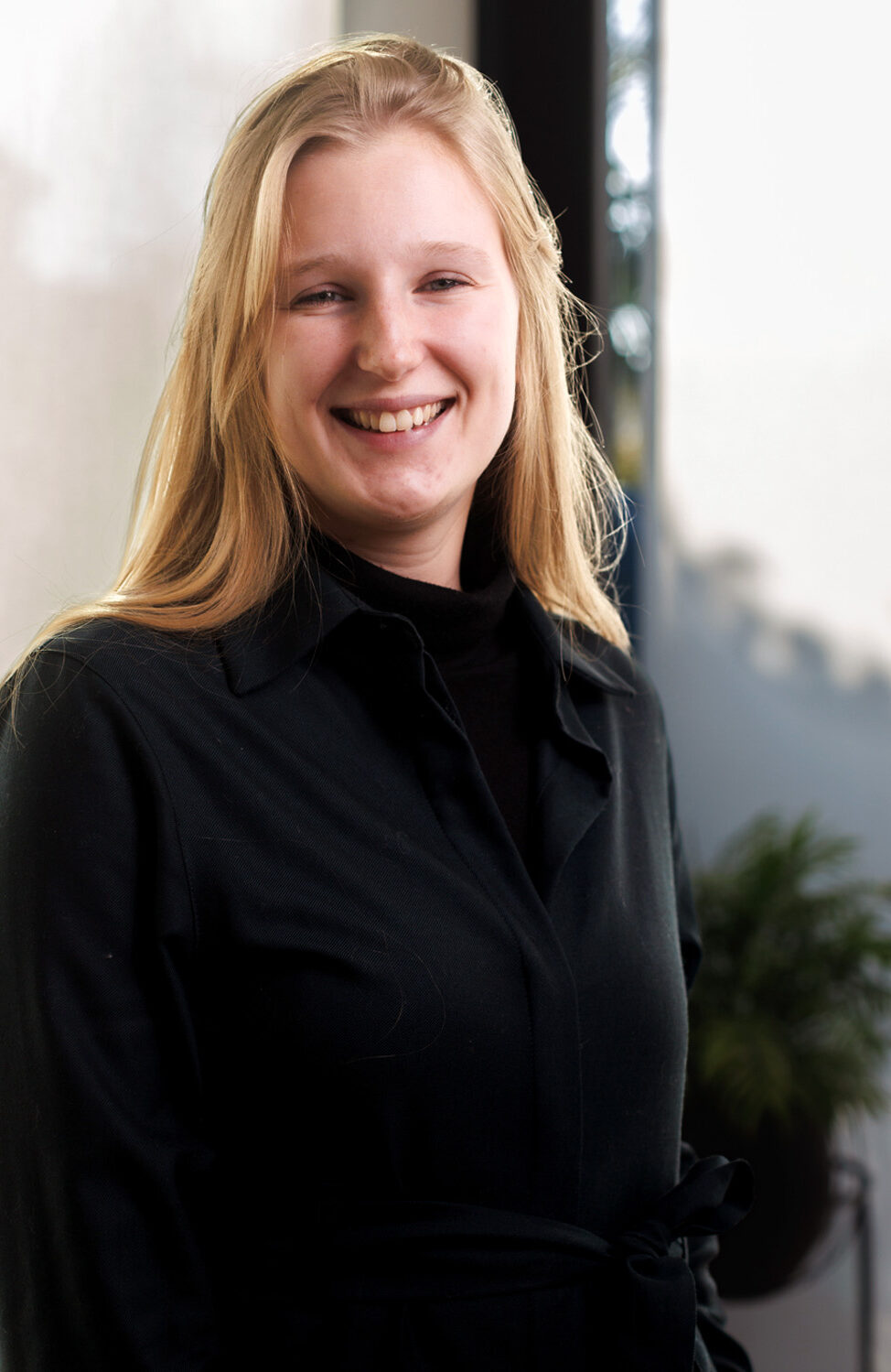 Aurélie LOMBAERT

Lawyer
"Fight for the things you care about, but do it in a way that will inspire others to join you"
Empathetic and human, I have always wanted to work in a field that would allow me to be close to people and to bring them concrete help. I am an expert in immigration law and I intervene in cases of humanitarian and medical regularization as well as in applications for short or long stay visas, family reunification, nationality, student residence and single permit.
Emerence BODART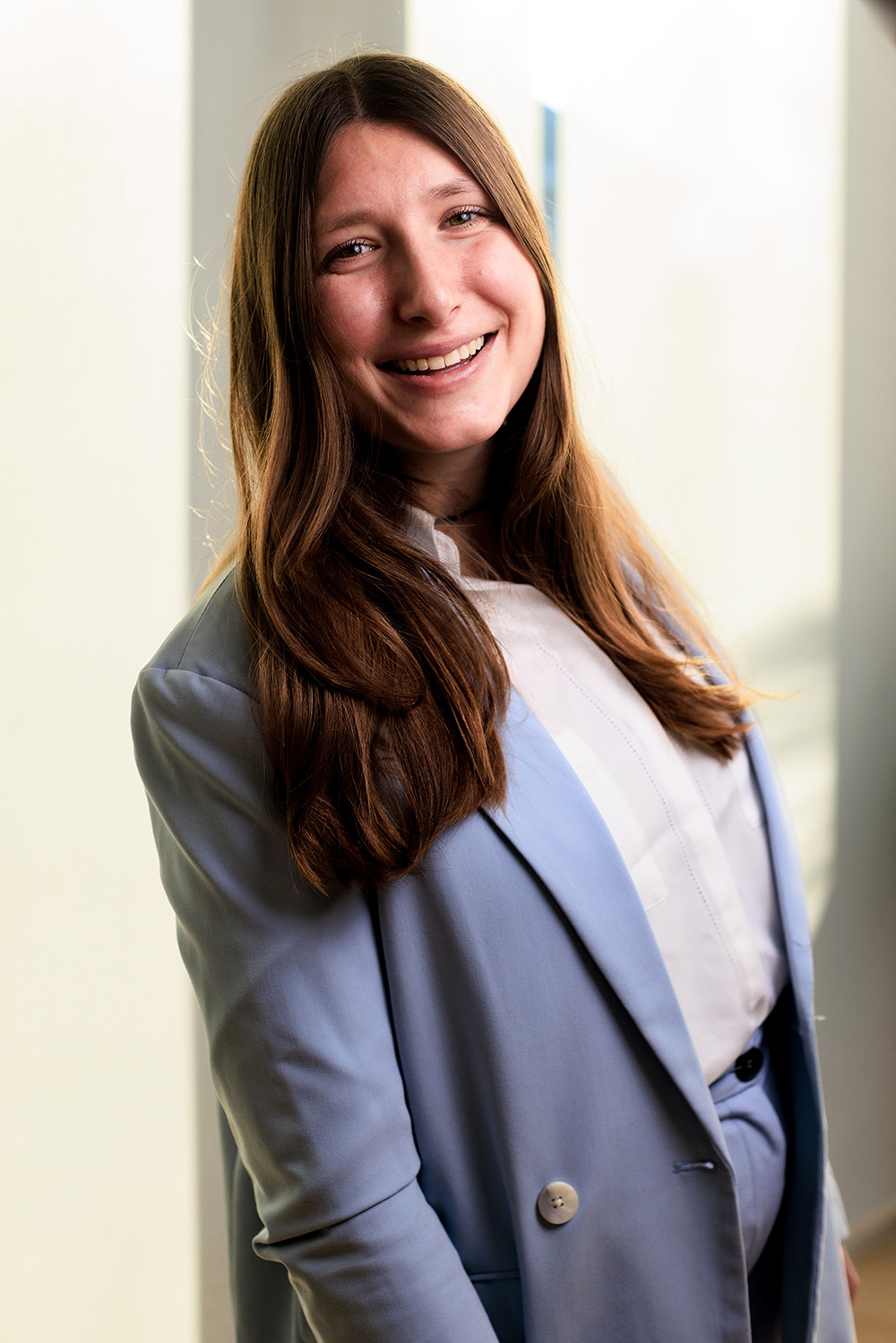 Emerence BODART

Jurist with a law degree
"We have two choices in life: the first is to accept things as they are and the second is to make the decision to change them."
Open to others and sensitive to each situation, I write articles to make immigration law more accessible to all. Facilitating access to law for more equality is my daily leitmotiv. Recently graduated in law, I also support the lawyers in the treatment and the follow-up of their files in the various matters treated within the firm.
Isabeau PAAPE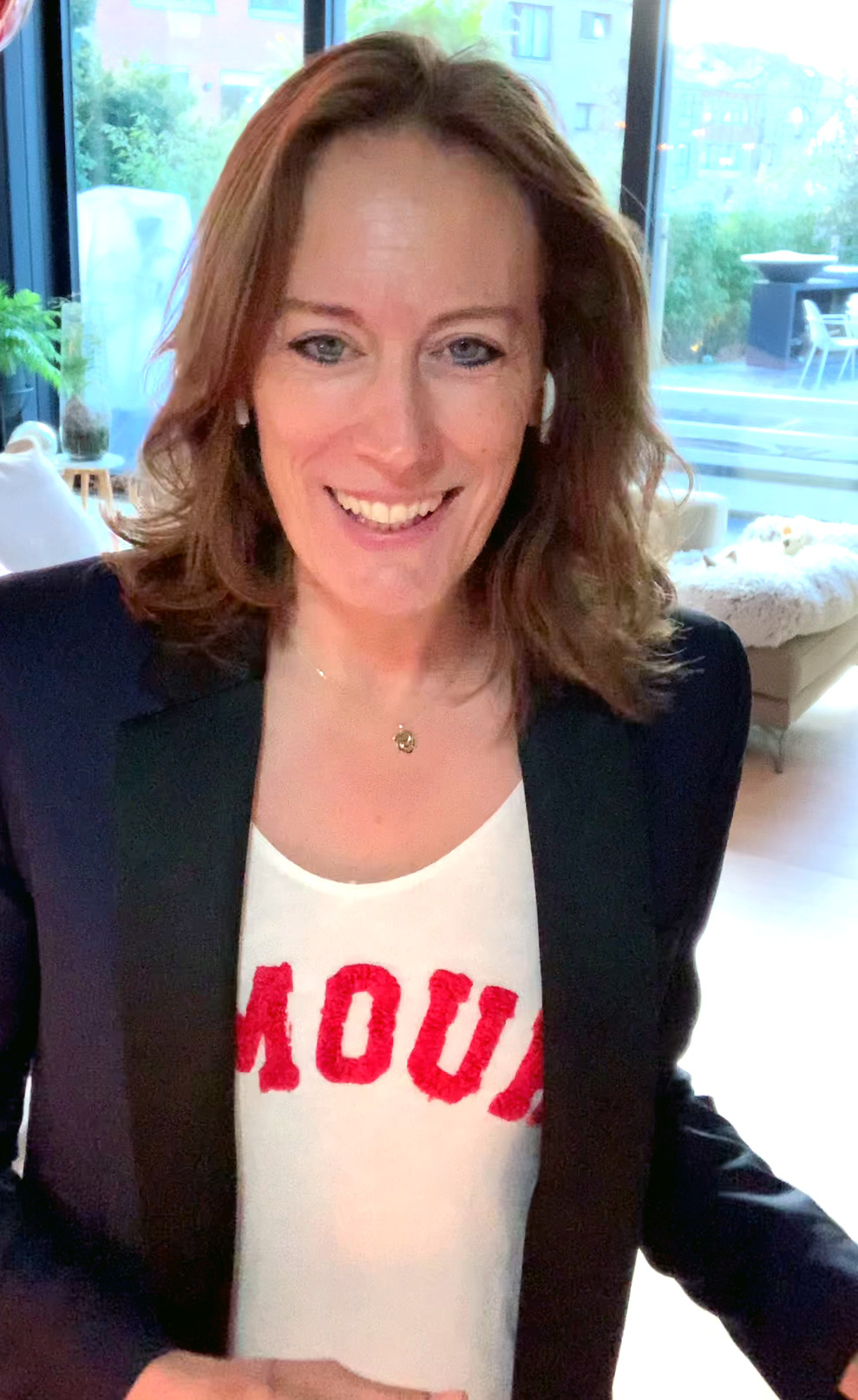 Isabeau PAAPE

Digital communicator and graphic designer
I am happy to put my talents as a communicator and graphic designer specialized in digital technology at the service of clients: to put information in a form that simplifies the understanding of terms and procedures that are sometimes opaque for novices, to automate part of the information gathering process in order to lighten the workload of lawyers and administrative staff, and to imagine new ways of providing valuable content to clients. These are all challenges that motivate me on a daily basis.
Lena KELMENDI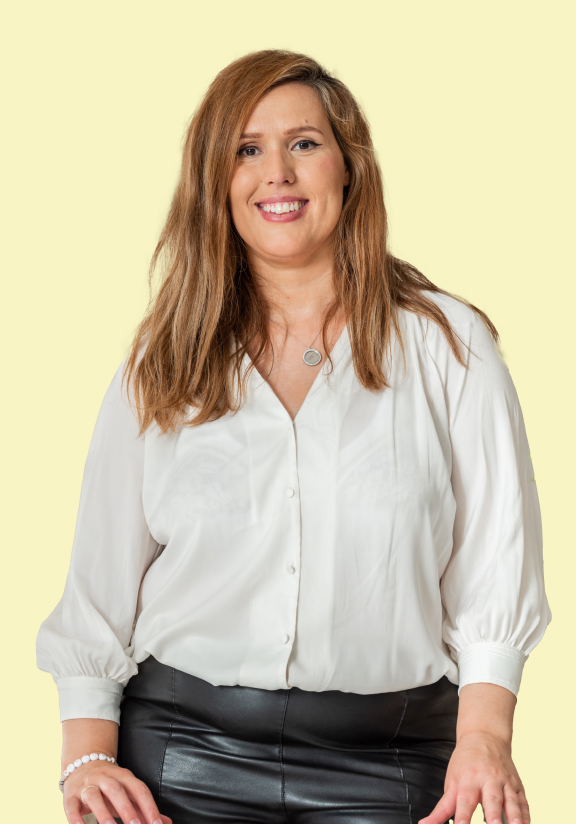 Lena Kelmendi

Administrative and customer service manager
"Part of being optimistic is keeping one's head pointed toward the sun, one's feet moving forward"
Helping people is what stimulates me daily because seeing clients leave reassured and confident is the best recognition. Listening to your needs, I will be your first contact person and will welcome you during the consultations.
Pénélope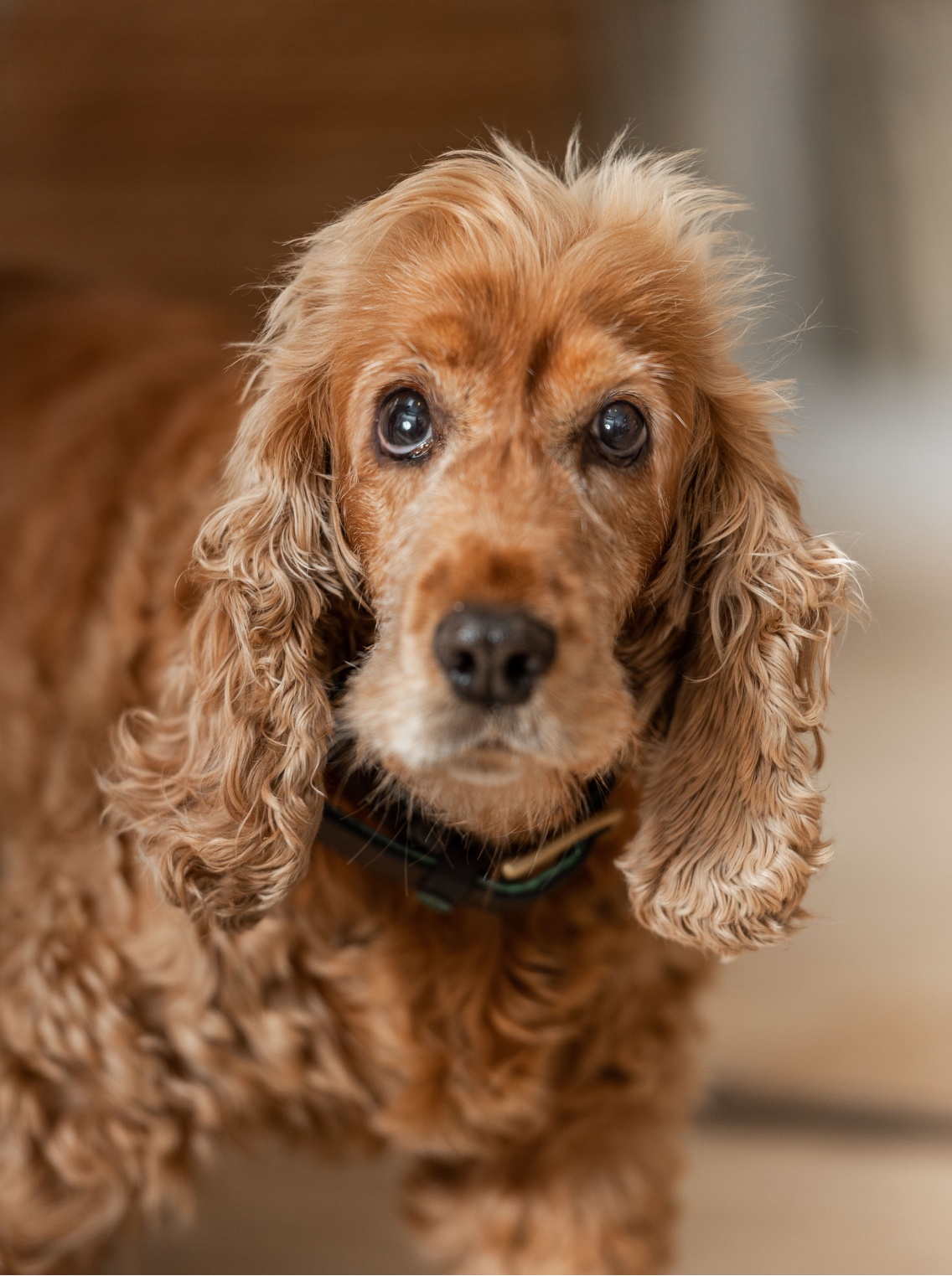 Pénélope

Responsible for the good mood and the sweetness
"There is always a good reason to smile"
Specialized in welcoming clients, I am also Attorney Halabi's personal assistant.
It is my pleasure to accompany clients throughout their consultation.
I am also the soft support of the whole team and the mascot of the firm.
I am here because they can't do without me!