Obtaining Belgium nationality
The Halabi & Associates law firm has put together a range of special tools to help you limit your legal fees while benefiting from professional legal support.
Obtaining Belgian nationality is not very complicated but does require special knowledge of the application procedures. The list of supporting documents you need to submit depends on your personal situation, unfortunately, the official information published on websites is often incomplete or unclear. The is why our law Firm decided to create a range of reliable guides that present and explain procedures in a clear, accurate and complete manner with illustrative examples and templates. You will also benefit from expert advice that only a lawyer can provide. Click here for more details
We recommend that you read the information below first to make sure that you meet the conditions for your application to be processed.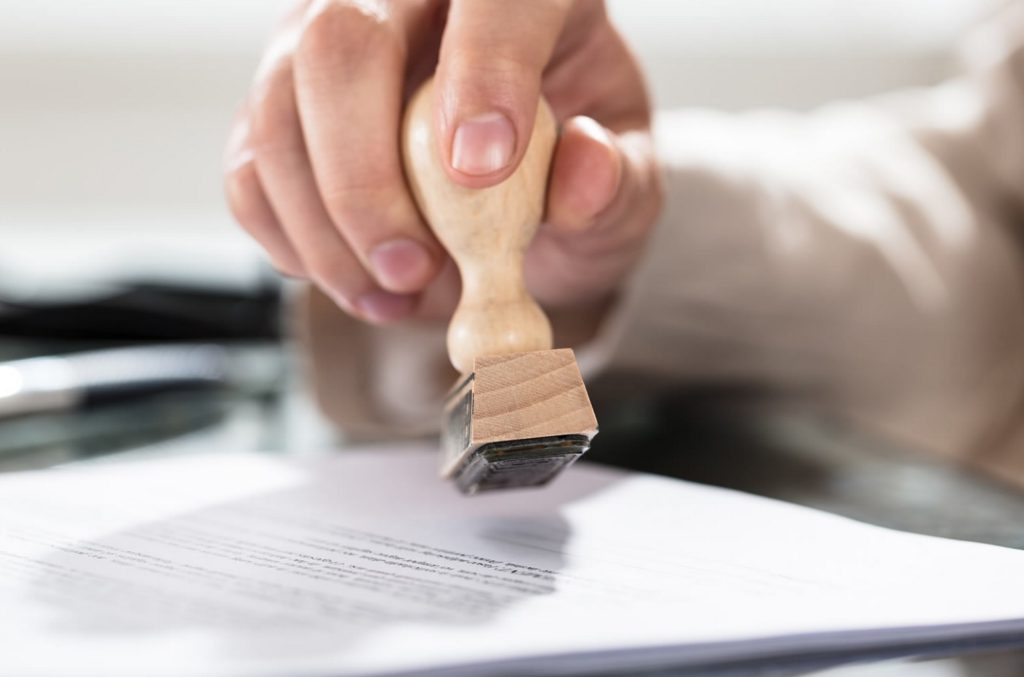 Good to know
Only persons over the age of 18 and emancipated minors can apply for Belgian nationality.
When minors are involved, we use the term to 'attribution of nationality'.
There are two ways to obtain Belgian nationality: declaration of nationality and naturalisation.
Following the reform of the Belgian Nationality Code on 1 January 2013, naturalisation is only granted in exceptional cases i.e. to persons of exceptional merit or who are recognised as stateless persons. The declaration of nationality is the most common way of obtaining Belgian nationality for persons aged over 18.
There are five categories of the declaration of nationality and they apply to:
a foreign national born in Belgium and legally residing there since birth
a foreign national who has legally resided in Belgium for five years
a foreign national who has legally resided in Belgium for five years and is married to a Belgian national or who is the parent of a Belgian minor
a foreign national who has legally resided in Belgium for five years and who has reached pension age or has a disability/ condition preventing him/her engaging in a professional activity
a foreign national who has legally resided in Belgium for ten years
In all cases, the applicant must be able to prove at least five years of legal and interrupted residency in the country.
In the majority of cases, the applicant must also be able to prove knowledge of one of the three official languages regardless of the linguistic region in which the applicant resides.
Depending on the case, it may be necessary to prove the applicant's economic integration (proof of a minimum number of working days in Belgium) and/or social integration (diploma obtained in Belgium, minimum of 400 hours of vocational training or completion of a social integration course).
Ms Halabi, a lawyer specialising in naturalisation, and her associates can, (in addition to the firm's DIY guides) improve your chances of securing a positive outcome for your application for Belgian nationality and assist in the event of litigation.
Specialising in immigration law and having a Master's degree in international law, Ms Halabi will apply all her expertise to defend your rights and secure positive outcomes.