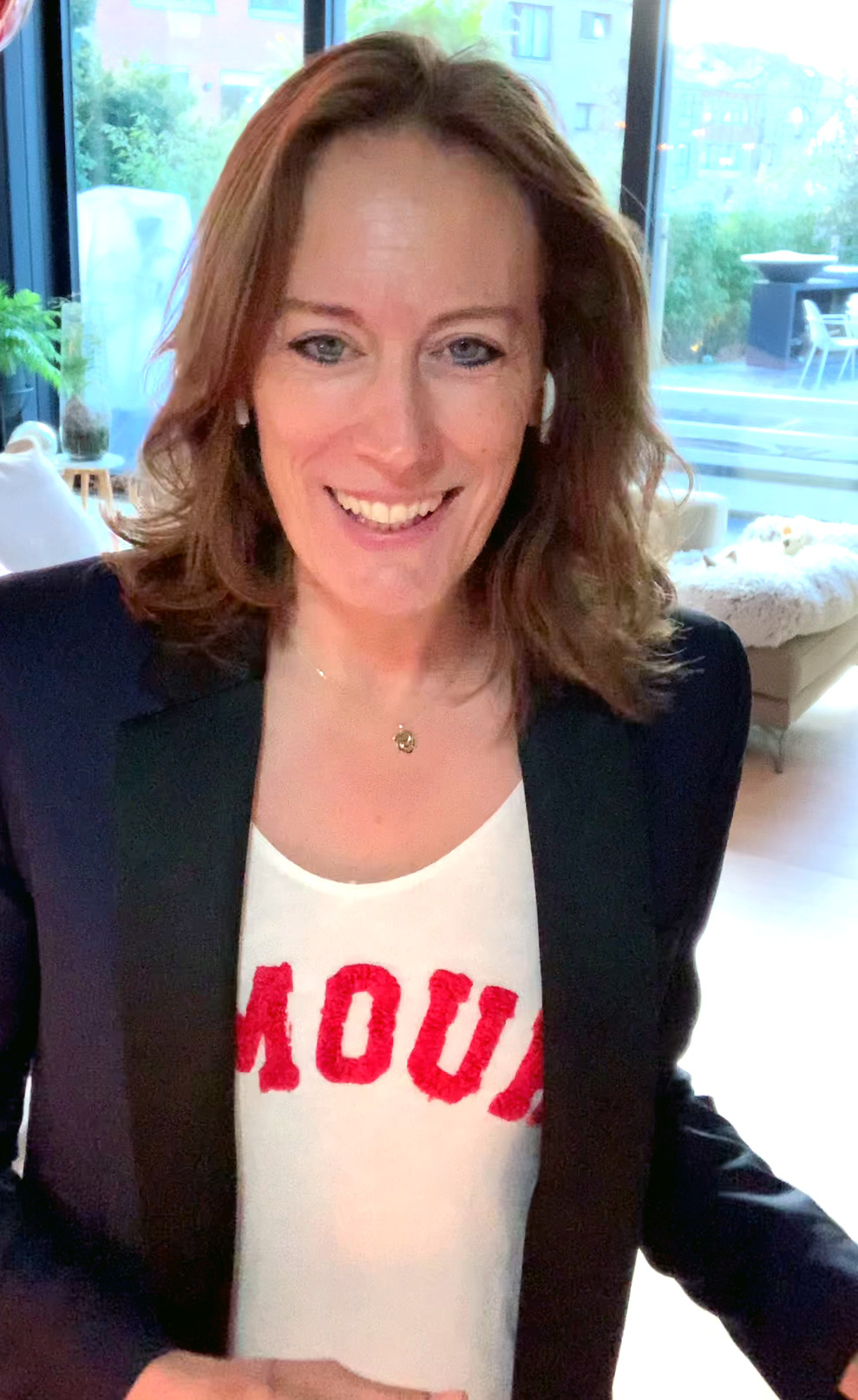 Isabeau Paape
Digital communicator and graphic designer
I am happy to put my talents as a communicator and graphic designer specialized in digital technology at the service of clients: to put information in a form that simplifies the understanding of terms and procedures that are sometimes opaque for novices, to automate part of the information gathering process in order to lighten the workload of lawyers and administrative staff, and to imagine new ways of providing valuable content to clients. These are all challenges that motivate me on a daily basis.

My diplomas and trainings:
Graduate of ENSAV (École Nationale Supérieure des Arts Visuels de La Cambre) - "Creation & Growth" course at Solvay Business School - Anthony Robbins "Business Mastery" course in Amsterdam.
My spoken languages:
French & English
My core values:
Creating connections based on the uniqueness of each human being. Working for an inclusive world, where experience is value
Previous experiences:
My experiences are very diversified and my career choices have always been guided by Innovation. I landed in the digital world in the early 2000s. Since then, I am passionate about rapid progress, allowing to communicate with a larger number of people without geographical limitation. For my complete references, I invite you to connect to my linkedin profile
Let's get in touch